The first step is for you to have a complimentary wealth coaching session with me and experience first-hand the transformation this can have on your life. We will talk about where you currently are, where you'd like to get to and discuss a plan of how to achieve your aspirations in life, both financially and in life more generally. If we both feel that this is the right time for you to make a shift in this area then I will consider working with you. To apply for a complimentary wealth coaching session, please use the application form at the end of this page.
If your application is successful, I will contact you regarding booking in a complimentary wealth coaching session. This will either be in person, over Skype or by telephone. The session will take approximately two hours so it is important to not schedule anything straight after our session.
If I see that you have what it takes, you are willing to commit to that new and exciting financial future along with living a life that you really want, I will then offer you a coaching course best suited to your ambitions and budget. If I sense you are not ready to move forward, I will give you some resources that I feel will greatly benefit you or refer you on to a more suited coach.
If you prove yourself to be suitable and you choose to proceed, we will then organise an initial in-depth planning session where we will lay down the foundations of what we will achieve together.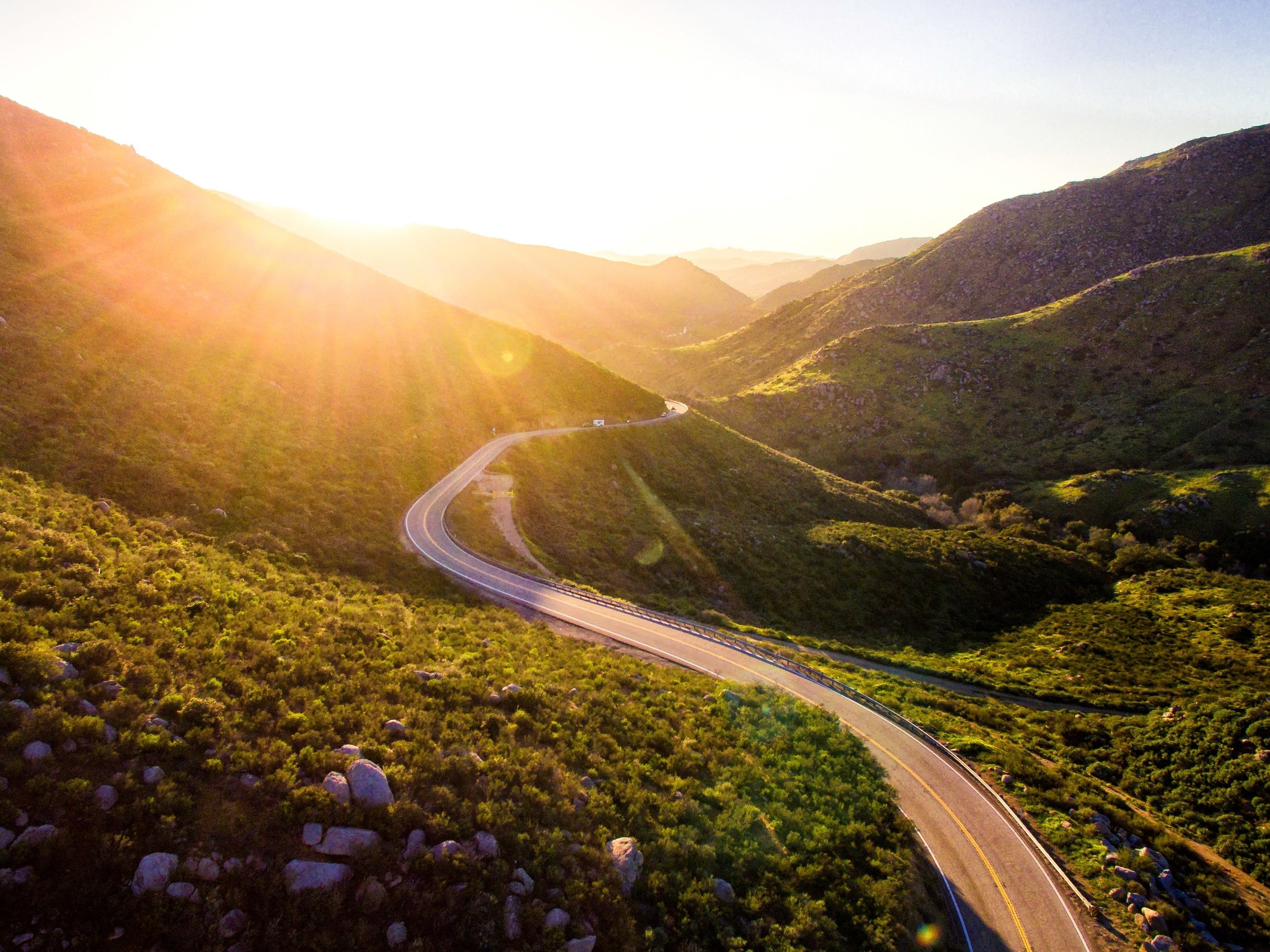 Following that, we will regularly meet to consistently and radically move you towards the inspiring new outcome we have already mapped out together.