"James has single handedly given me the best financial advice over the course of my entire career. My income has risen from £2k a month three and a half years ago to this month earning £183k - this is the result of the consistent application of James' principles. Not only are his principles sound and justified but his caring and loving approach to the sessions is the defining factor. It's fair to say that James has been the most influential person in my life over the past few years - my life is radically different because of his presence."
Greg, Real Estate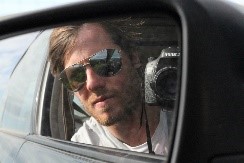 "James and his approach has resulted in a complete mind set shift for me. Previously, my relationship with money was fraught with anxiety and financial freedom was a pipe dream. Now I have a plan and I'm on track. It's released the pressure and as a result work has become a passion, as opposed to an obligation like it used to be"
Adam, Head of Marketing at 1Rebel
"I have a number of different businesses and investments, but before working with James I felt lost and stressed when it came to money. Today, I'm more relaxed and in control of my money from all the incredible insights James has given me. Just one of his tips saved me thousands on my mortgage"
Lily, Author & Entrepreneur
"James has been able to help me understand and achieve a level of financial security I did not think was possible. Through clear advice and a simple system, he demonstrates that financial freedom is achievable through minor adjustments in my lifestyle."
David, Strategy Consultant
"Since I began working with James my perception in the possibility of achieving financial independence has shifted. Despite being in a relatively poor financial situation following the recent loss of my job and the exhaustion of my savings and credit cards, James has provided me with an infectious enthusiasm and motivation to get my personal finances in order. Creating the tailor made personal financial regime has forced me to analyse my expenses and to allocate budgets for individual categories, to be realistic in terms of what expenses are likely to be on a monthly basis and to have an ideal savings and expenditure ratio relative to income. These practical exercises are tied into the larger purpose of achieving my financial independence."
Jason, Engineer
I've been working with James for the last 6 month and his incredible mind set is outstanding. He really gives everything and really wants you to get financial freedom in a smart way, but what really makes him different is that he really cares about your performance along the way. James' strategies give you a practical understanding to achieve your goals with simple steps towards it. One of James' teachings that had a profound effect on me was "it's the process that's important, not the final event". My mind-set had previously been geared towards achieving short term goals, but now I take action on a daily basis towards a longer term more fulfilling goal. Thank you James for all your support and I hope you help others to achieve their success."
Jose, Business Manager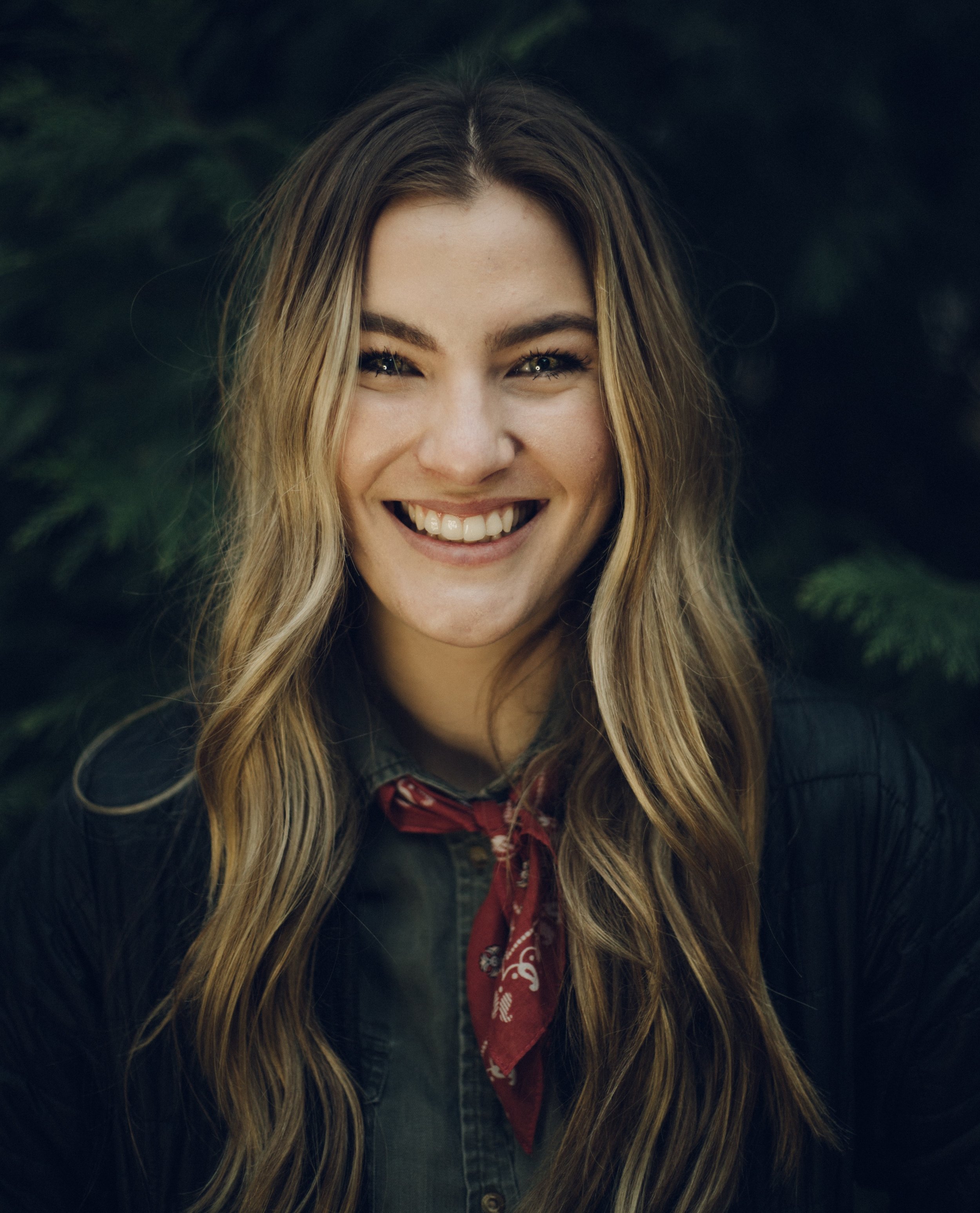 "Budgeting, financial goals, mortgages, pff…! 2 months ago I'd have told you those were all things I wasnt interested in. Now I'm actively looking into them, thinking about the future, and – dare I say it – enjoying the process. Thank you James for your guidance and for being so passionate about what you do – it's infectious!"
Victoria, Journalist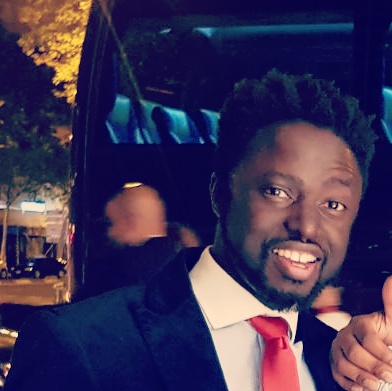 "James has given me a great insight into solving my financial issues for good!! I feel i can create my own financial freedom without committing to something external. Being able to do this using my own financial system I created is such a great relief and I have fun doing it too!! The system to me seems very simple yet very effective when followed. I'm very inspired to educate myself more financially. This gives me great confidence."
Kodjo, IT consultant
"I had such a wonderful time with James. He is this kind of guy who can definitely change your mind, your perception about money and guide you toward your goals. What impressed me the most is his ability to listen to you and be present. With empathy, he understands exactly who you are and what you need. I highly recommend him if you want to grow and change your life."
Jerome, Recruiter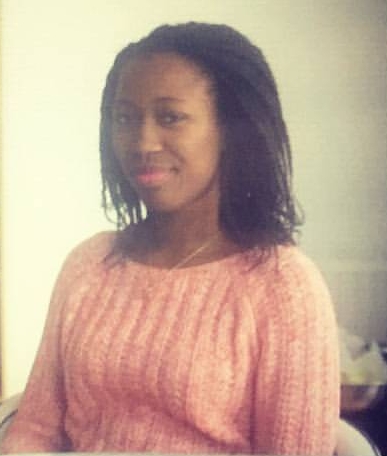 "Thanks a lot for your wealth coaching session it was really inspiring. Now I have a clear view on where my money management come from and how I can improve it. I never thought that my financial situation was related to the way I analyse and relate to money since my childhood. Thanks to the shift I had following our session I know that I am ready to go to the next level financially."
Sonia, Finance Consultant
"I feel grateful and privileged to receive coaching from James. Before working with James I had no action plan towards my financial freedom and doubted whether I could ever achieve it. I now have an idea of how much is "enough" for me, courage to look at the figures and an action plan towards financial freedom."
Gus, Translator
"Since working with James, I now know exactly what my financial goals are and how I am going to achieve them - he has helped me cut through the noise to understand where I want to be. Before working with James I had always tried to budget and set financial goals, but never consistently followed through. With James taking the time to help me fully understand my personal financial landscape, I have been able to set tangible and realistic goals to build towards my own financial freedom. James has an infectious energy and enthusiasm which is highly motivating and has spurred me into action. I now have a clear framework and direction for my financial future and James has given me the tools to stay committed to success."
Daniel, Real Estate Finance Solicitor at a leading law firm in London
"I was 29, had been running my own business for 2 years, thrown blood, sweat and... all my hard earned savings into it, and made the decision to call it quits.
One year on, I now have more money than I've ever had, an investment approach I believe in, one that is aligned with my life goals and I'm confident in how I'm managing my money and seeing results. James has been phenomenal and I wouldn't be where I am today without his support.
Before working with James, I used to spend time researching money management and within an hour i'd be confused, overwhelmed, tired from information overload and looking for an exit. James has helped me navigate the world of investing and help me setup up an approach I'm comfortable with and I can follow on a monthly basis.
Buying a house felt like a chapter or two away. But now I've been able to get to a position of buying my first property and James has been advising me along the way, providing simplistic guidance looking at various countries. He's helped me to understand the likely capital growth and cash flow of different types of property and ultimately to make an informed financial decision."
Greg, Customer Offerings Lead for IKEA
"Becoming financially free is my main goal for the next few years. I met James in July 2017 and we immediately worked on my mindset about money and on my financial structure to set me up to reach my goal faster. I have learned what is the exact amount I need to save every month and how to manage my income to end up with even more savings while not sacrificing my lifestyle.
I was afraid to not be able to understand the technical concepts but the way James explains them made everything straightforward.
Now I don't procrastinate anymore on financial actions to take, I don't overspend and I am not afraid anymore about specific investments.
I feel so much more confident about my financial future and I have a personalised dashboard that I can go to to check my financial situation. And I am now on the right track to achieve financial freedom."
Marcella, Serial Entrepreneur
"James has changed my life. He listened to my somewhat disordered thoughts regarding money and work, validated the things I've been doing right and asking me to explore some of my assumptions. He has gently stopped me from devaluing myself and reminded me how important words are when I'm talking about myself and money: if I say I'm crap with money I will be. Breaking that cycle has been painful but essential.
From our first session I was re-thinking my choices as I put food in my shopping basket or a second book into my hand at the bookshop. I am now deep into the process now; as a result, I am looking for better work and have come to value my time and worth; I've ring-fenced a small amount of money for myself (not easy as a self-employed mum of two); and have healthier and easier conversations about money with my husband. At every step James has been there with a smile, a hug and really listened with interest and enquiry. The conversations that we've had (and tears that I have shed!) have truly changed my life."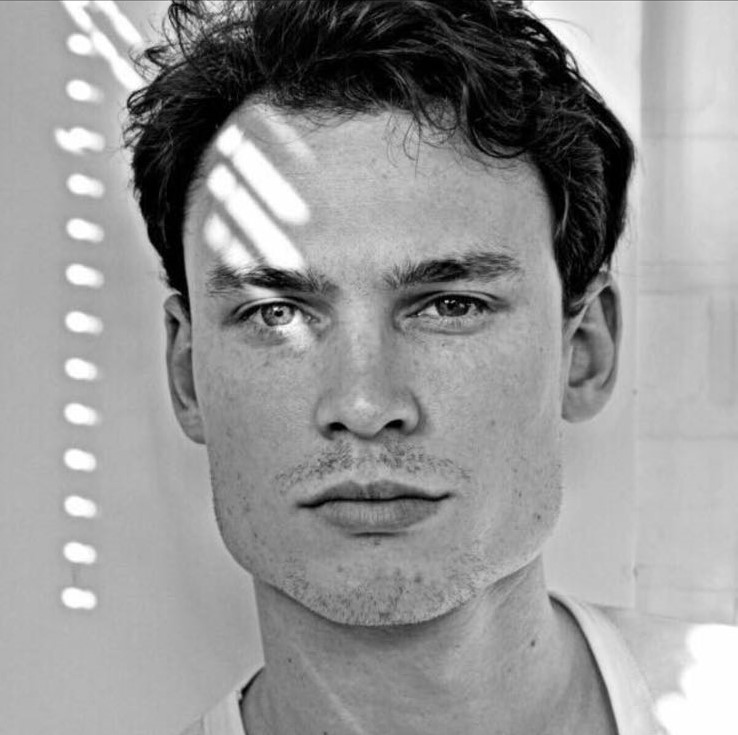 "James has single-handedly given me the best financial advise over the course of my entire career. My income has risen from £2k a month three and a half years ago to this month earning £183k - this is the result of the consistent application of James principles. Not only are his principles sound and justified but his caring and loving approach to the sessions is the defining factor. It's fair to say that James has been the most influential person in my life over the past few years - my life is radically different because of his presence."
"I'm still fresh in my career and living in London. As such, diligent income management has been an essential skill to exercise and needless to say, a real challenge to me. Before working with James, I consistently ran up too much credit and always felt to be on the back foot financially. I also tried hard to save but had no real idea of how to do so through investment, outside of a managed portfolio.
Having introduced James into this area of my finances, I can say I feel much less fretful with my financial position and manage to consistently invest a percentage of my income into an investment portfolio which provides greater returns than any managed investment I've found in the market. It's been extremely easy working with James as he has a professional approach which reflects his confidentiality with his clients, as well as his deep knowledge on his subject area.
Overall, a highly positive experience. I continue to work with him and would encourage anyone who can relate to me to do the same."
Adam, Google Tech Consultant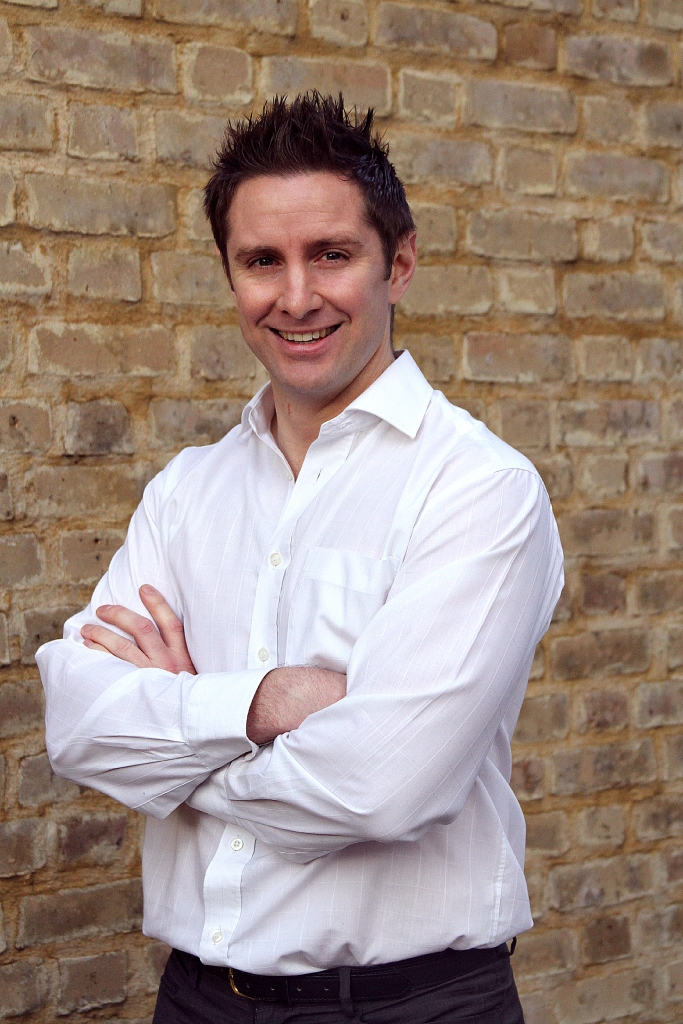 "James really helped to open my mind to things I had not considered before. I always felt that I would need to be earning a lot of money before I could achieve any kind of freedom around my finances, but actually it's not nearly as much as I thought and something I can see myself achieving easily within the next 5-10 years. He got me to really consider some of the patterns of my past that created problems and how I am starting to repeat them. I've been reviewing my finances and have already implemented a number of changes to reduce my outgoings as well as renewed my sense of commitment to managing my finances better. I definitely have a lot more positivity about the area that I did beforehand with a clear idea of what I can do to improve things. "
Matt Farr, Health Specialist